Unleash the Super Hero Inside is now available.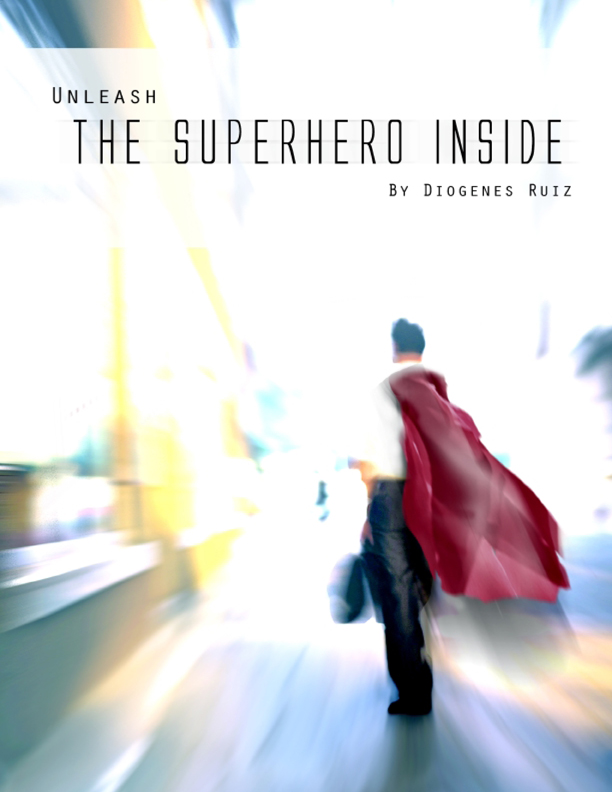 A step by step guide to unleashing your best. Take this interactive journey. You will confront many of the internal villains that may be keeping you back and look at yourself through a new set of eyes. The eyes of the super hero that is inside waiting to be unleashed.
Here is a sample page from the workbook that addresses "listening".
http://superherocards.com/wp-content/uploads/2012/04/Blab-Earno_Sample.pdf
Order your electronic copy for only $19.95.